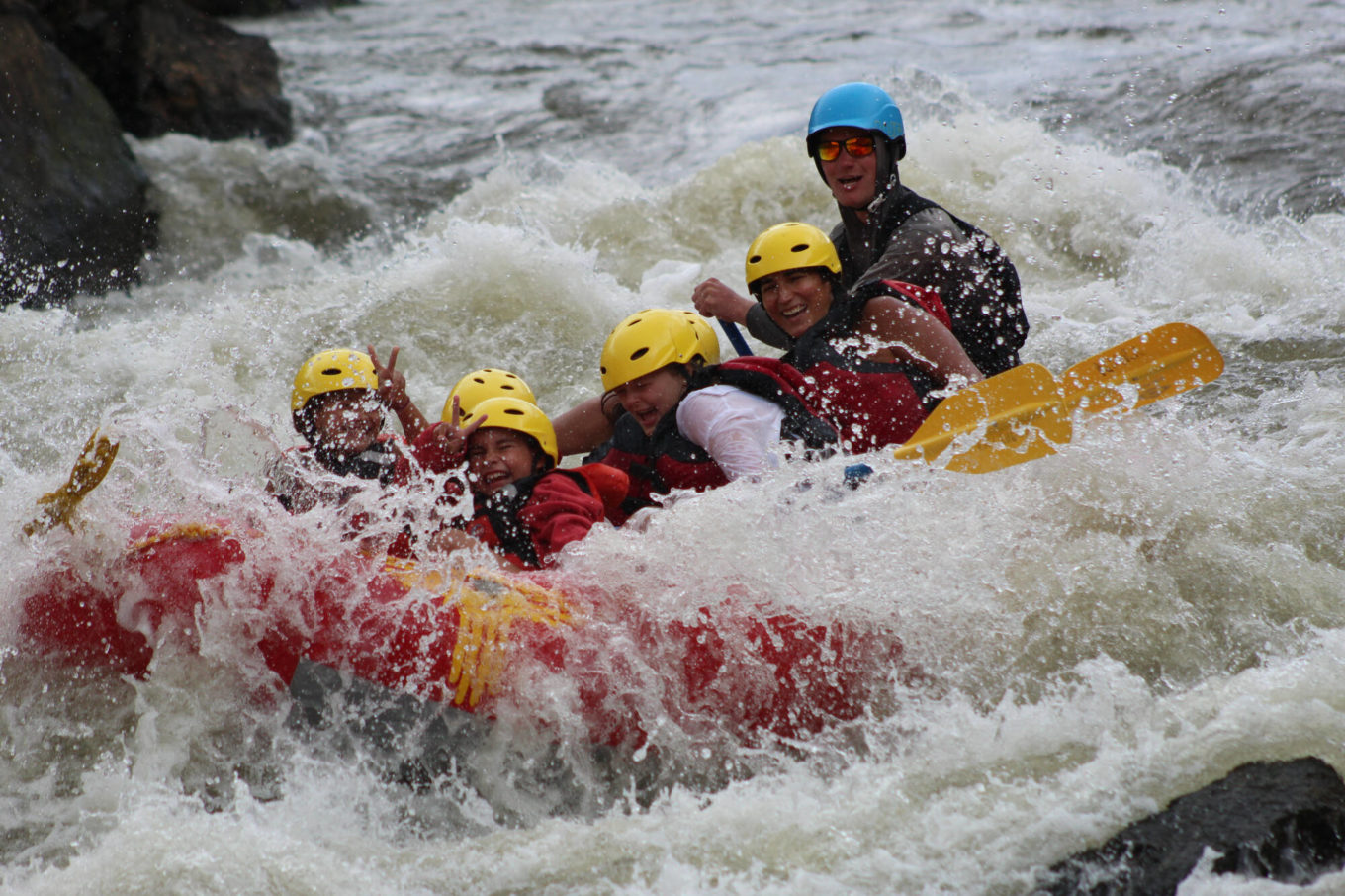 24 Hours On The Rio Grande, White Water Rafting
difficulty
Mild to Moderate
About the trip
Would you like to experience an overnight Rio Grande rafting trip, but don't have two complete vacation days to dedicate to the adventure?
We have just the trip for you! Our Overnight Rio Grande Rafting Trip begins at our headquarters at 2 pm and we'll have you back at our headquarters by 2 pm the following day.
*24 Hours On The Rio Grande whitewater rafting now available as a private trip! Visit our private trips page to learn more about custom adventures tailored to you.
The 24 Hours On The Rio Grande Rafting Trip Itinerary
Day 1 of the Overnight Rio Grande Rafting Trip begins with a float down the scenic Orilla Verde Section of the Rio Grande. Our 2 pm start time allows us the opportunity to experience a sunset, the famous early evening light and a star-strewn night (depending on weather of course), that are often featured in the art and literature portraying the southwest. This unspoiled and picturesque portion of the river provides a truly unique southwest experience that follows in the footsteps of generations of explorers and artists.
In the evening we will settle into our riverside camp where we prepare a meal for you that can't help but impress your taste buds. While we set up and prepare the meal there are a variety of hiking, wildlife viewing and photography opportunities. After our evening meal we usually gather around the campfire and talk about the day, the following days float, and tell stories. All are extremely knowledgeable about the area's geology, ecology and history and just love being on the river.
Day 2 begins with a hearty breakfast to fill you up for the class III rapids on the popular Racecourse section of the river. Mid way through the day we will stop for lunch, near a great swimming spot, before finishing our adventure and returning to our headquarters in the early afternoon. During this trip we'll pass through The Maze, Eye of the Needle, Big Rock and the infamous Souse Hole.
Our Guides for the 24 Hours On The Rio Grande Rafting Trip
Our guides are the best in the business, focusing on safety and guest service as a top priority. Many with experience on rivers all over the country and across the globe. I know you'll enjoy each one as much as we do and will certainly help to make your day on the river the best possible. It is class II-III (IV at high water) and a great choice for any skill level. Minimum age for the Racecourse is 5 (13 during higher water levels…contact us for current information).
Inflatable Kayak Option
We encourage the adventurous folks to consider doing this trip in an inflatable kayak as long as water levels permit. This overnight Rio Grande rafting is perfect for first timers or those whitewater enthusiasts who only have a limited amount of time available.